Tweet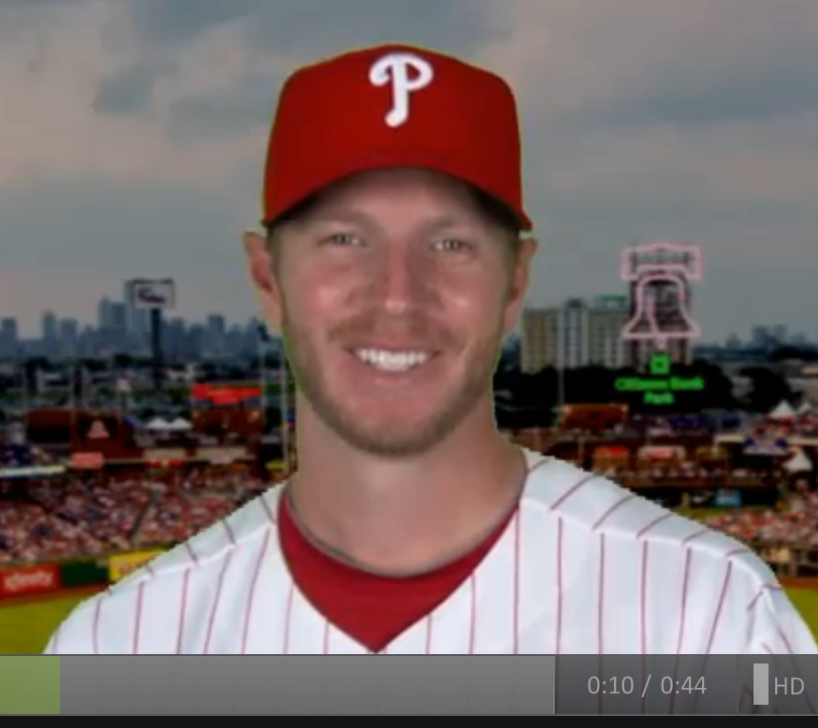 YOU GUYS.
THIS IS TOO EXCITING TO NOT POST IN ALL CAPS SO BEAR WITH ME A MOMENT.
MY NEW BEST FRIENDS IN THE WHOLE ENTIRE WORLD, COMCAST SPORTSNET, JUST SENT OVER THIS VIDEO OF OUTTAKES FROM A RECENT PHILLIES SHOOT.
WELL GUESS WHAT?
IN IT, ROY HALLADAY SAYS, "SO CUTTERED."
NO, REALLY. GO AHEAD AND WATCH. I'LL WAI--*PASSES OUT *
ALSO, IT'S CLEAR FROM WHAT HE SAYS
AFTER
UTTERING AMERICA'S FAVORITE CATCH PHRASE THAT HE
TOTALLY
KNOWS ABOUT MY WEBSITE BOLG (ZOOWITHROY.COM)
TO RECAP: ROY HALLADAY JUST SAID "SO CUTTERED" IN A VIDEO ON MY BOLG, ABOUT WANTING TO GO

TO THE ZOO WITH ROY HALLADAY

.
Let's watch it again:
AHHHHHHHHHHHHHHHHHHHHHHHHHHHHHHHHHHHHHHHHHHHHHHHHHHHHHHHHHHHHHHHHHHHHHHHHHHHHHHHHHHHHHHHHHHHHHHHHHHHHHHHHHHHHHHHHHHHHHHHHHHHHHHHHHHHHHHHHHHHHHHHHHHHHHHHHHHHHHHHHHHHHHHHHHHHHHHHHHHHHHHHHHHHHHHHHHHHHHHHHHHHHHHHHHHHHHHHHHHHHHHHHHHHHHHHHHHHHHHHHHHHHHHHHHHHHHHHHHHHHHHHHHHHHHHHHHHHHHHHHHHHHHHHHHHHHHHHHHHHHHHHHHHHHHHHHHHHHHHHHHHHHHHHHHHHHHHHHHHHHHHHHHHHHHHHHHHHHHHHHHHHHHHHHHHHHHHHHHHHHHHHHHHHHHHHHHHHHHHHHHHHHHHHHHHHHHHHHHHHHHHHHHHHHHHHHHHHHHHHHHHHHHHHHHHHHHHHHHHHHHHHHHHHHHHHHHHHHHHHHHHHHH