Tweet
Hey there kids. In case you were off the grid, prepping hard for your boogie board competition, or studying for you MCATs without distraction this past week I've got you covered with all of the important happenings in Phils-ville. HERE GOES:
* Freddy Galvis has a science-proof infection.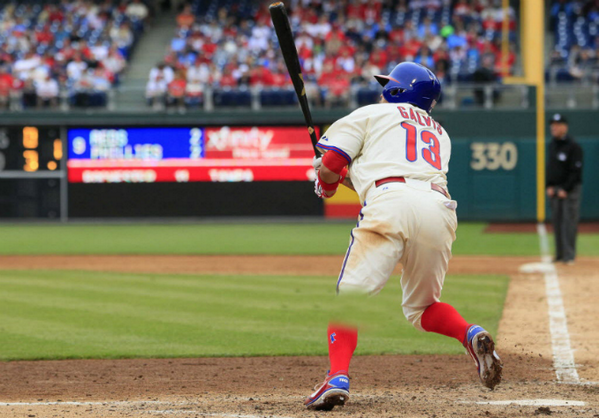 * Darin Ruf sprained a love handle swinging in practice. Golly!
* The organization possibly hates Jimmy Rollins because "hustle" I guess?
Gotta love the way things are going and, more importantly, where they're headed!