Tweet
In case you missed it, RGIII unveiled his new Adidas-created
logo
earlier this week (yes, quarterbacks of 3-13 teams get their own logos). On the surface it's not too bad, but readers of this bolg are wise enough to understand that nothing ever exists solely as it seems on the surface. With that, a deeper dive into RGIII's mark.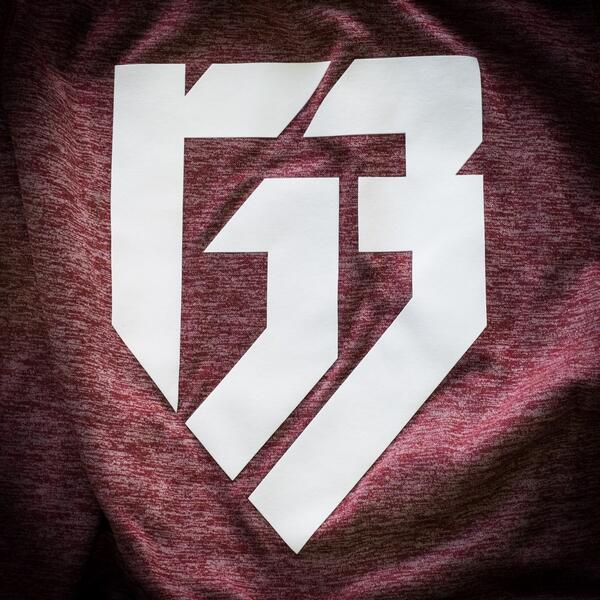 INTERPRETATION ONE: It's home plate with a dong in the middle
INTERPRETATION TWO: There's a hidden pi in there
"Now ZWR you're just being silly." Oh am I? He's RGIII. What's pi? 3.14. BOOM.
INTERPRETATION THREE: Dude loves Transformers
This I can see bro Transformers ruled
So that's it then? Well no, not really. You see, I was certain I kept seeing something else but couldn't quite put my finger on it. So like the 2013 Redskins I turned everything upside down and suddenly it all came into focus!